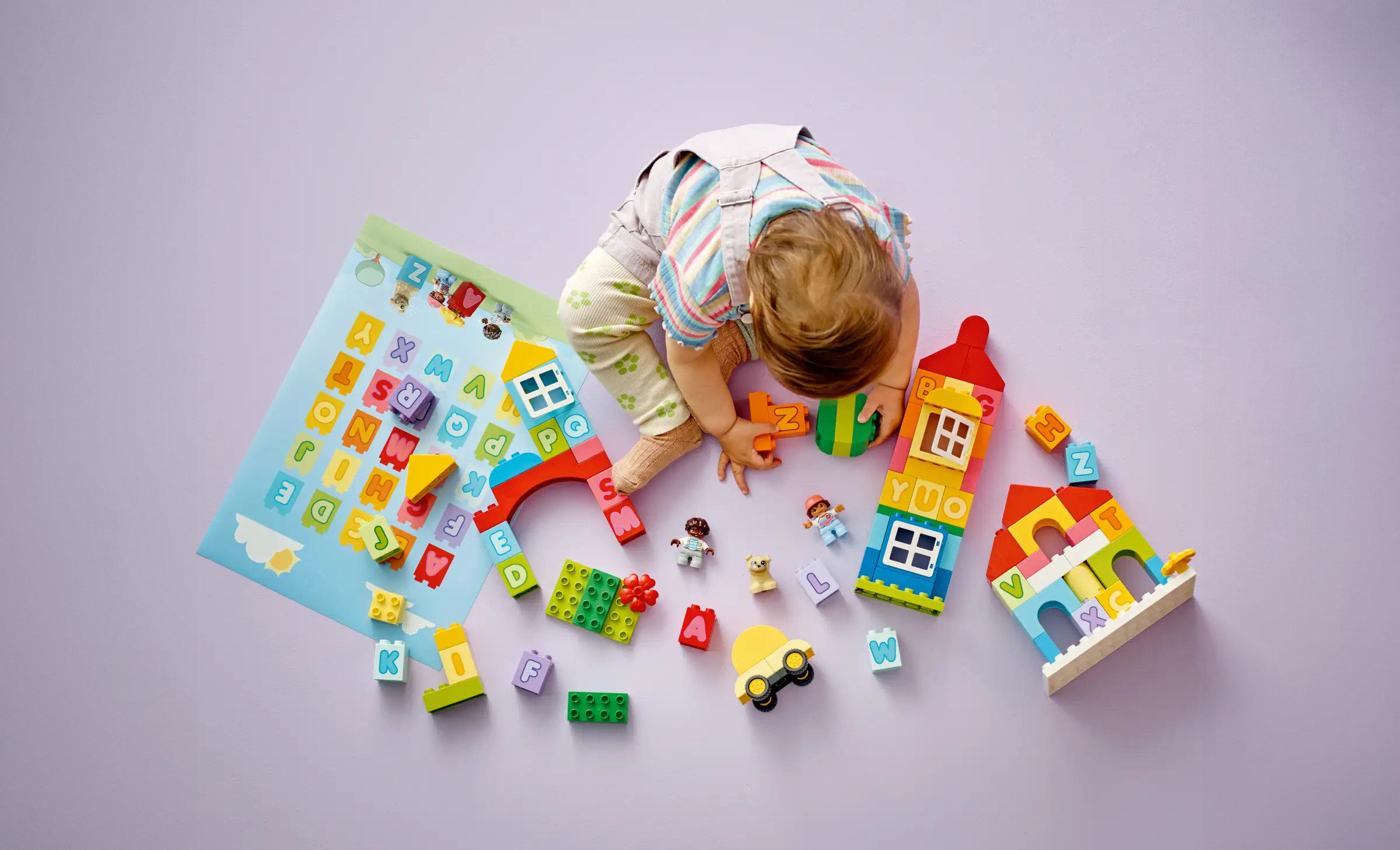 Step into the enchanting realm of Make Believe Co's LEGO® STORE, where imagination knows no bounds! Let your little one unleash their inner builder and explore a wonderland dedicated exclusively to the iconic Danish brand loved by all.
Started in 1932, crafted by visionary carpenter Ole Kirk Christiansen in the quaint town of Billund, Denmark, the LEGO® legacy has blossomed into a household name. These ingenious interlocking bricks have transcended mere toys, becoming a beacon of creativity and joy.
For early learners, dive into the vibrant world of LEGO DUPLO®, a cornerstone of childhood play for generations. With bricks designed for little hands, LEGO DUPLO® enriches fine motor skills while nurturing curiosity and imagination. Venture from farmyards to bustling town squares, race tracks to construction sites, jungles to airports, beaches to train tracks – each DUPLO® set is a ticket to endless adventures. Create your very own universe by combining sets, merging creativity with construction.
Let LEGO® grow with your little one as they explore the mysteries of nature, voyage into space, tinker with robots, commandeer trains, embrace the way of the ninja, and live out royal tales with princesses. The LEGO® collection is your little one's passport to boundless realms of enjoyment.
At Make Believe Co, we are committed to nurturing your little one's creativity, sparking wonder, fostering education, honing skills and weaving stories. Our playful and awe-inspiring LEGO® STORE is your gateway to an exciting universe of possibilities. Embrace the magic, embark on a building journey and let your little one bask in the brilliance of their own masterpieces.
Welcome to a world where dreams are built, piece by colourful piece!
This Month's Top Picks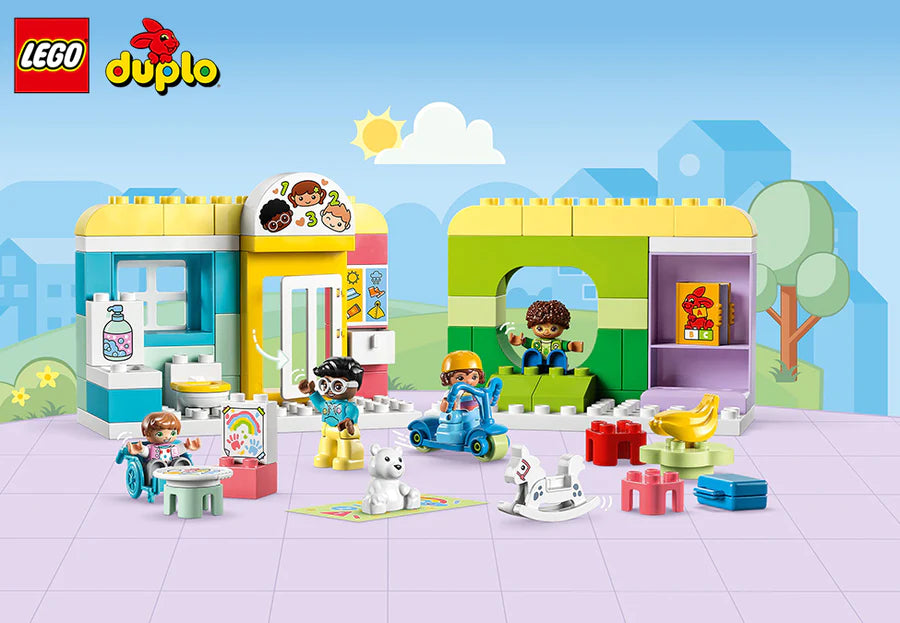 Get ready for school
Venturing into the nursery, toddlers discover a world of joy and play with the all-new 10992 | LEGO® DUPLO® Life at the Day-Care Center set, offering endless fun activities.
Shop Now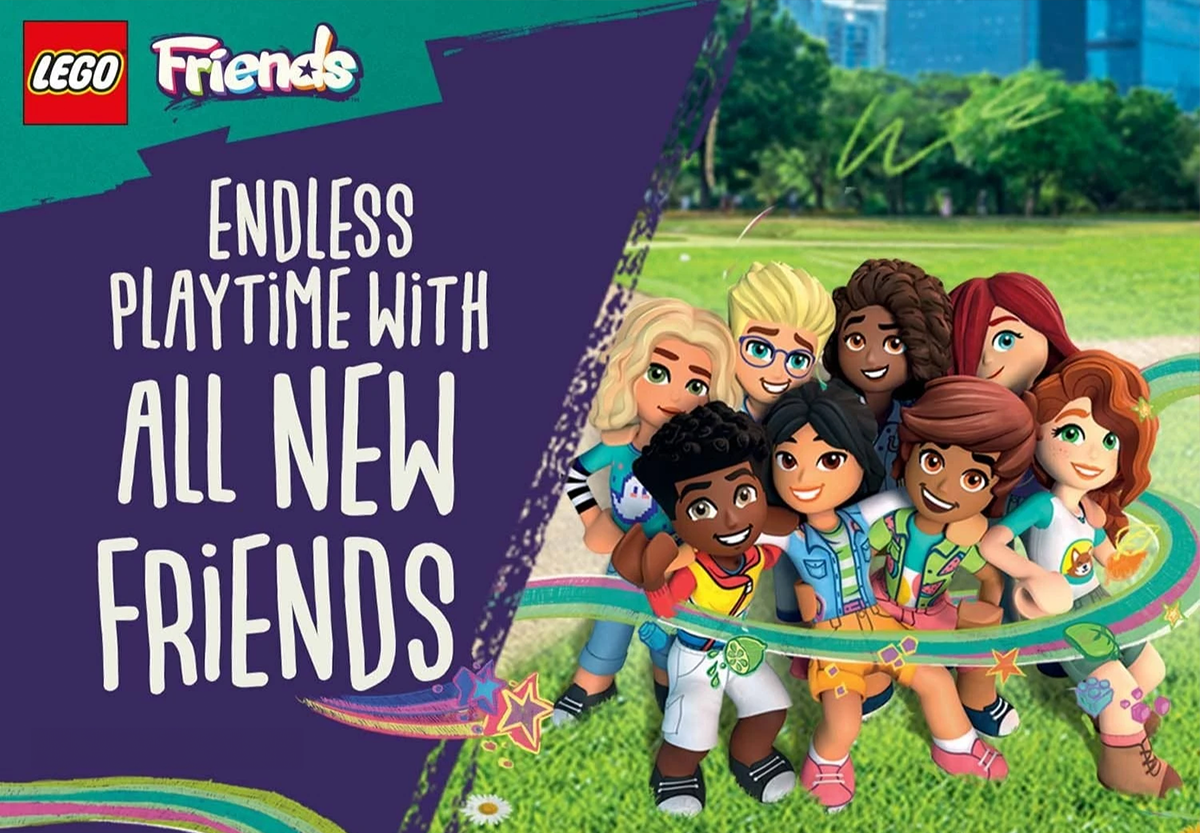 Friendship re-imagined
Discover the revamped LEGO® Friends collection where inclusive characters, representing various genders, cultures, abilities and backgrounds, come to life.
Shop Now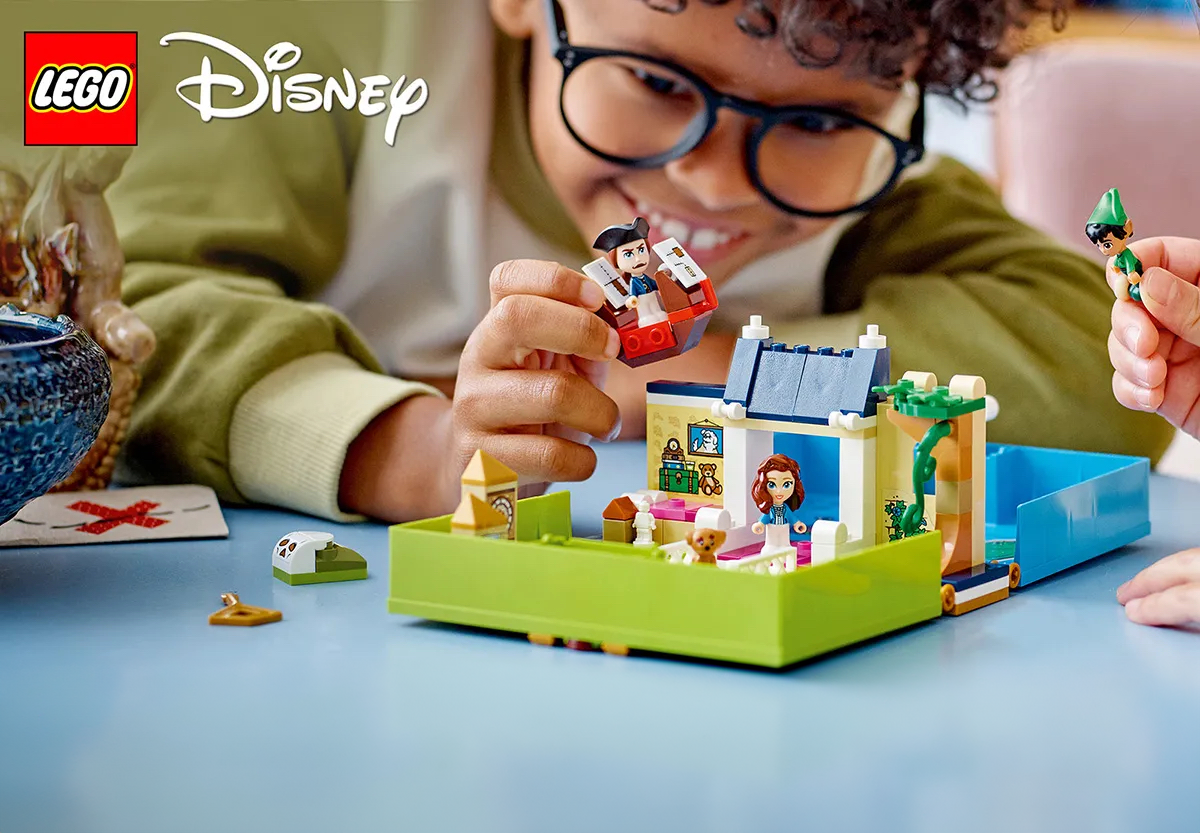 Disney magic
Experience enchantment at home with the LEGO® Disney collection, capturing the beloved characters and stories in imaginative building adventures.
Shop Now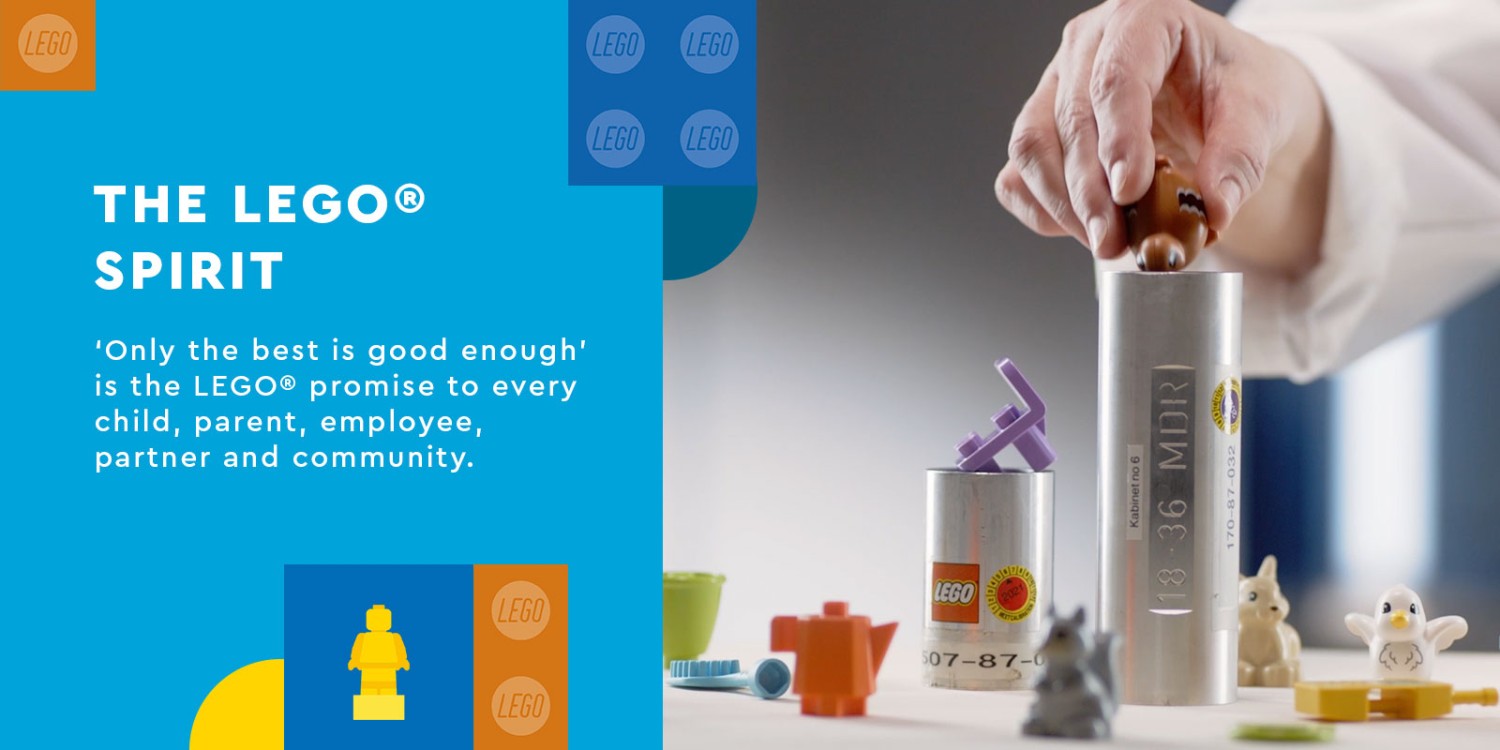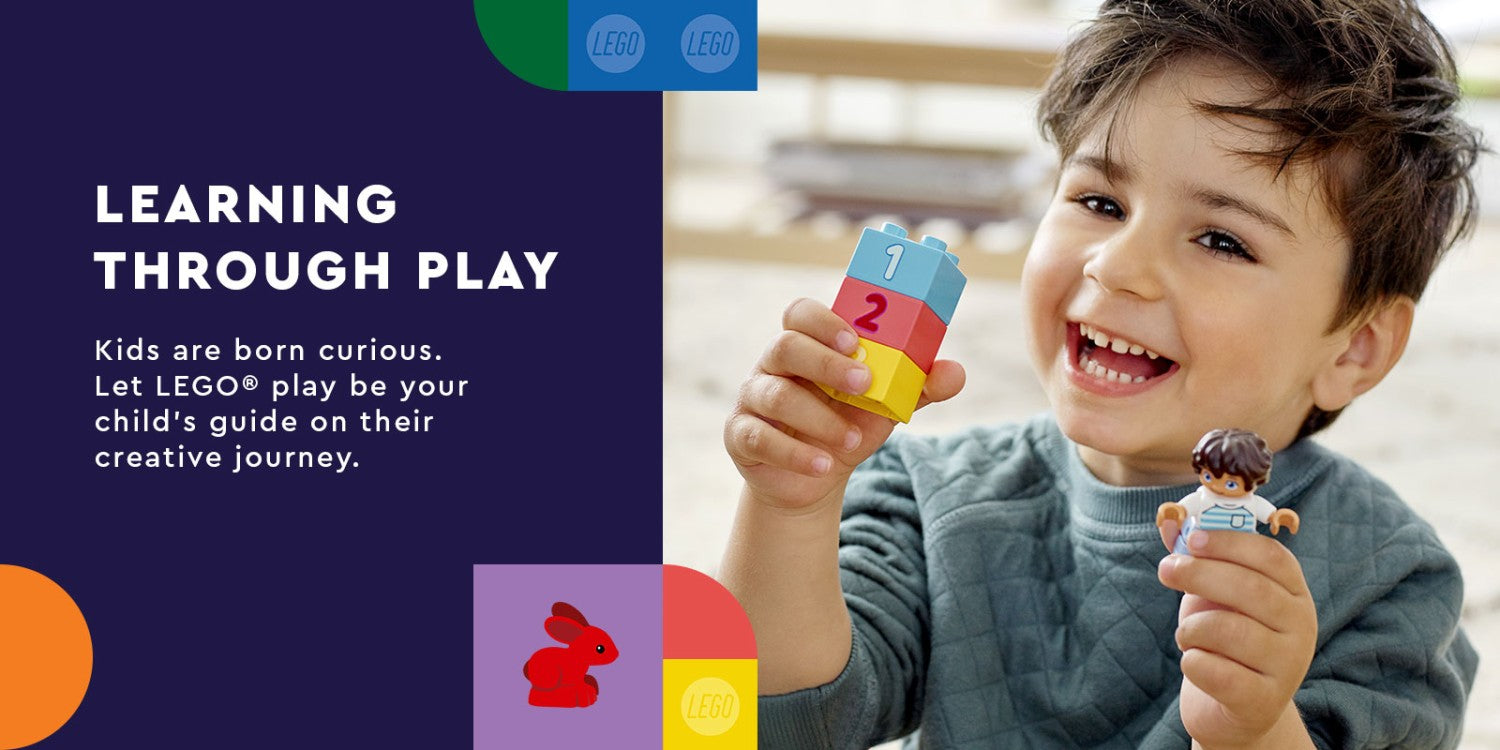 Make Believe Co. is proudly recognised as an authorised retailer of authentic LEGO® products. Our dedication to providing the finest in imaginative play experiences is enhanced by our partnership with the LEGO Group. It is important to note that LEGO, along with the iconic LEGO logo, stand as registered trademarks of the esteemed LEGO Group.
© 2023 the LEGO Group